Welcome to West Yorkshire Queer Stories
From Wetherby to Wakefield, Cleckheaton to Castleford, everyone has a memory worth sharing. West Yorkshire Queer Stories has been collecting stories about LGBTIQ+ life, from the everyday to the extraordinary. We've been interviewing people from across the region to make sure that LGBTIQ+ voices are captured and conserved as part of local history.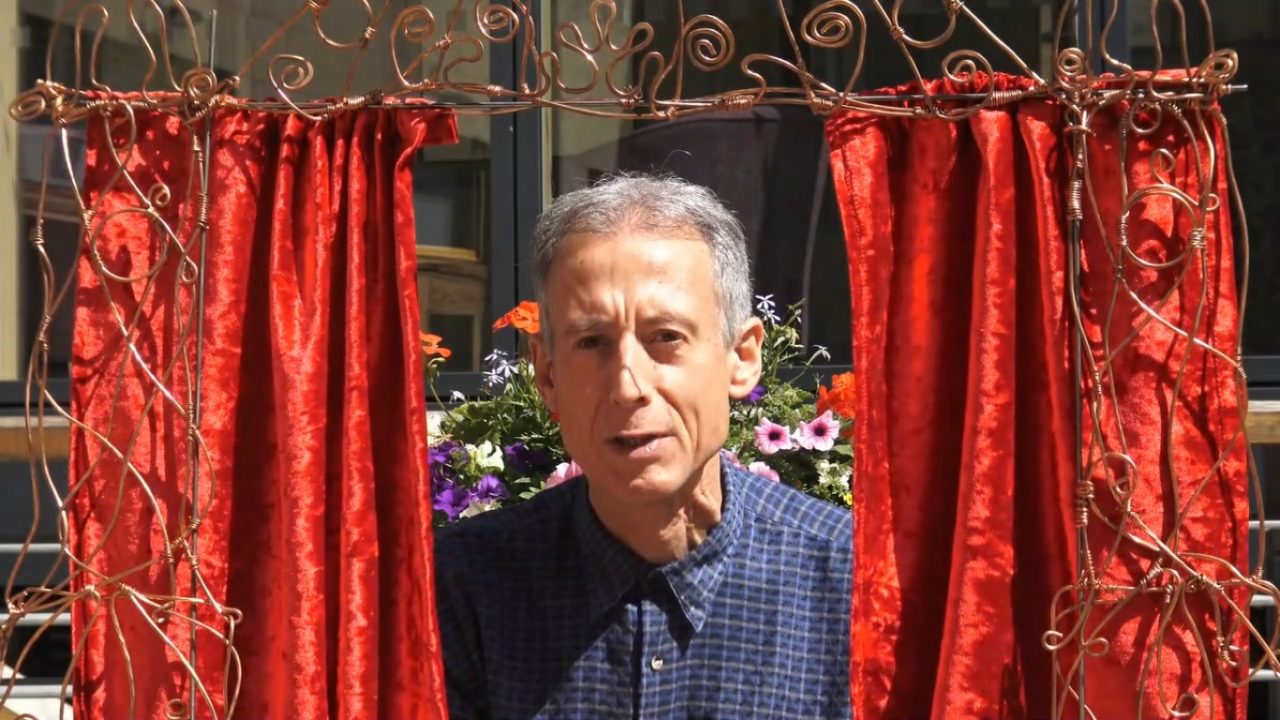 We've collected over 150 stories from people of all ages and backgrounds, so you can hear Ian talking about Huddersfield's famous Gemini Club in the 1980s, or Claye talking about setting up the Yorkshire trans choir in 2018. Lesbian motherhood, aversion therapy and intersex activism are just some of the topics we've got covered. So, dip into the clips or search for topics of interest to explore the rich history of LGBTIQ+ life in West Yorkshire. We hope you enjoy listening to the clips as much as we enjoyed recording them.
See all stories
See all events
Join our mailing list
Sign up to the West Yorkshire Queer Stories newsletter. We'll send out a newsletter every two months with updates on the project and information about events. We won't pass your details on to any third party and you can unsubscribe at any time.
Subscribe